24 November 2017
Arcadi Volodos has received the 'Edison Klassiek Award', the most prestigious musical award in Holland, in the category of instrumental soloist for his latest album 'Volodos Plays Brahms'. The event took place during his presence on the TV programme 'Podium Witteman' (NPO 2) on November 19.
Read more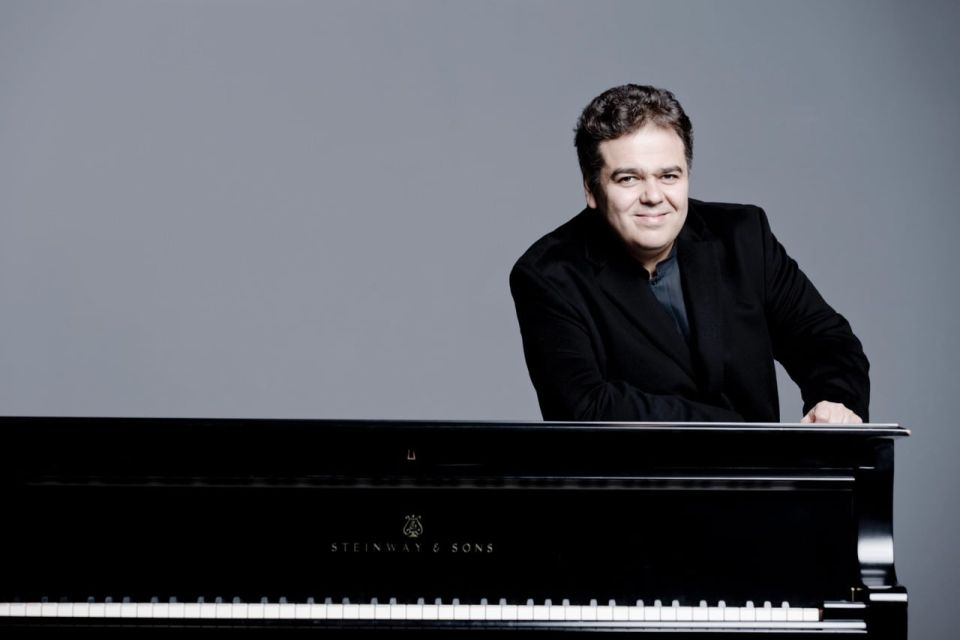 24 November 2017
His ninth album 'Volodos Plays Brahms' (Sony Classical) was released on April 7 to great acclaim of both public and critics. In fact, Volodos has received the Diapason D'Or and the Edisson Klassiek awards due to this recording.
"I was very attracted to the latest works of Brahms. I have performed these pieces in recent years, time required to internalise them in my soul. It was the right time to record his deepest compositions, his most incredible pages", says the russian pianist about 'Volodos Plays Brahms'.
Read more