'Volodos Plays Brahms', the last CD recording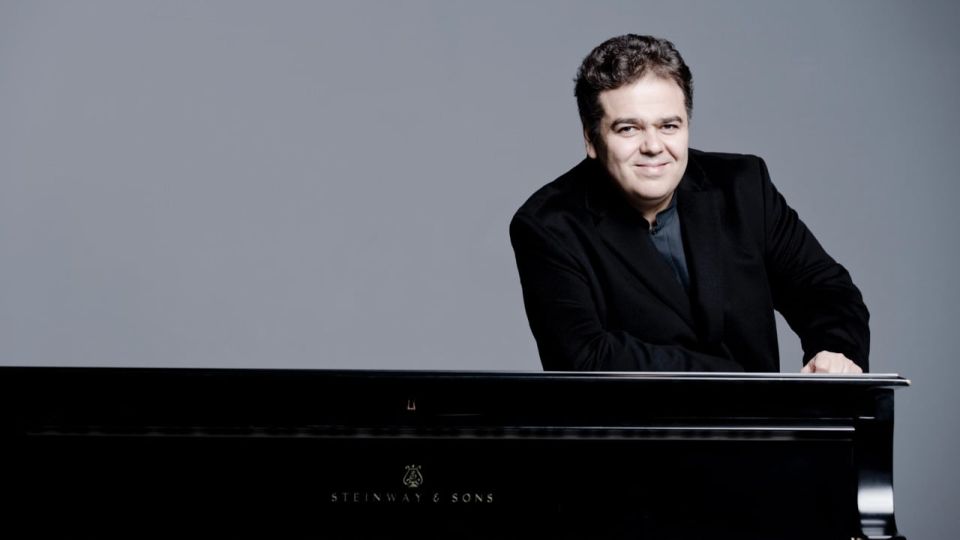 'Volodos Plays Brahms', the last CD recording
His ninth album 'Volodos Plays Brahms' (Sony Classical) was released on April 7 to great acclaim of both public and critics. In fact, Volodos has received the Diapason D'Or and the Edisson Klassiek awards due to this recording.
"I was very attracted to the latest works of Brahms. I have performed these pieces in recent years, time required to internalise them in my soul. It was the right time to record his deepest compositions, his most incredible pages", says the russian pianist about 'Volodos Plays Brahms'.
"This is the most difficult album I ever recorded due to the challenge of playing Brahms. One learns with the recordings of great pianists. These are historical documents. We have a great responsibility because each work has already been published many times. So, when you record you must know what you do it", adds.
'Volodos Plays Brahms' was recorded at Teldex Studios (Berlin) in three sessions between 2015 and 2017 on a Steinway Grand Piano, tuned for the occasion by Michael Brandjes.