MEETING IN MADRID FOR HIS 20 YEARS OF CAREER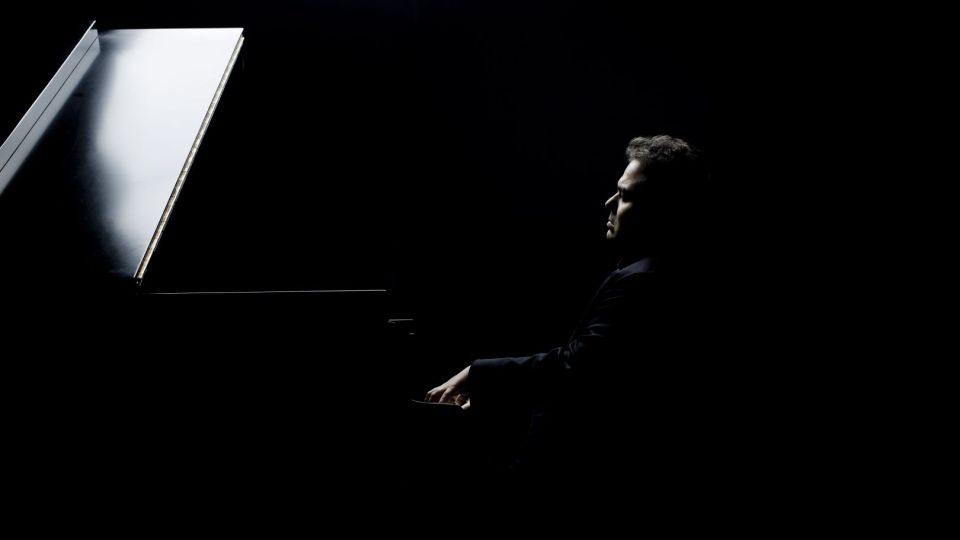 MEETING IN MADRID FOR HIS 20 YEARS OF CAREER
Arcadi Volodos has celebrated his 20 years of career in a very special event that took place on November 27 in the Manuel de Falla Hall of the Real Conservatorio Superior de Música de Madrid, which was attended by around 200 people.
During the event, Volodos has shared his thoughts in a talk with Jesús Ruíz Mantilla, journalist and writer; and Patrick Alfaya, Director of Quincena Musical and Artistic Director of Fundación Scherzo. Later, he gave a master class about 'Ballade n.2' by Liszt to Sergio de Gracia, one of the students of the conservatory.
It has been a great opportunity to get closer to one of the best pianists worlwide, currently living a period of great professional and personal maturity proved by his latest record 'Volodos Plays Brahms' (Sony Classical) two decades after the debut album.